While it is a known fact that Manchester United manager Olé Gunnar Solksjær loves striker Anthony Martial, it is yet to be seen whether the France international forward has a future at the club in the long run. Solskjær has always made it clear that he fancies the former AS Monaco striker and would love to see his game improve, but despite being one of the club's best players last season, he has not been in his best form this current campaign.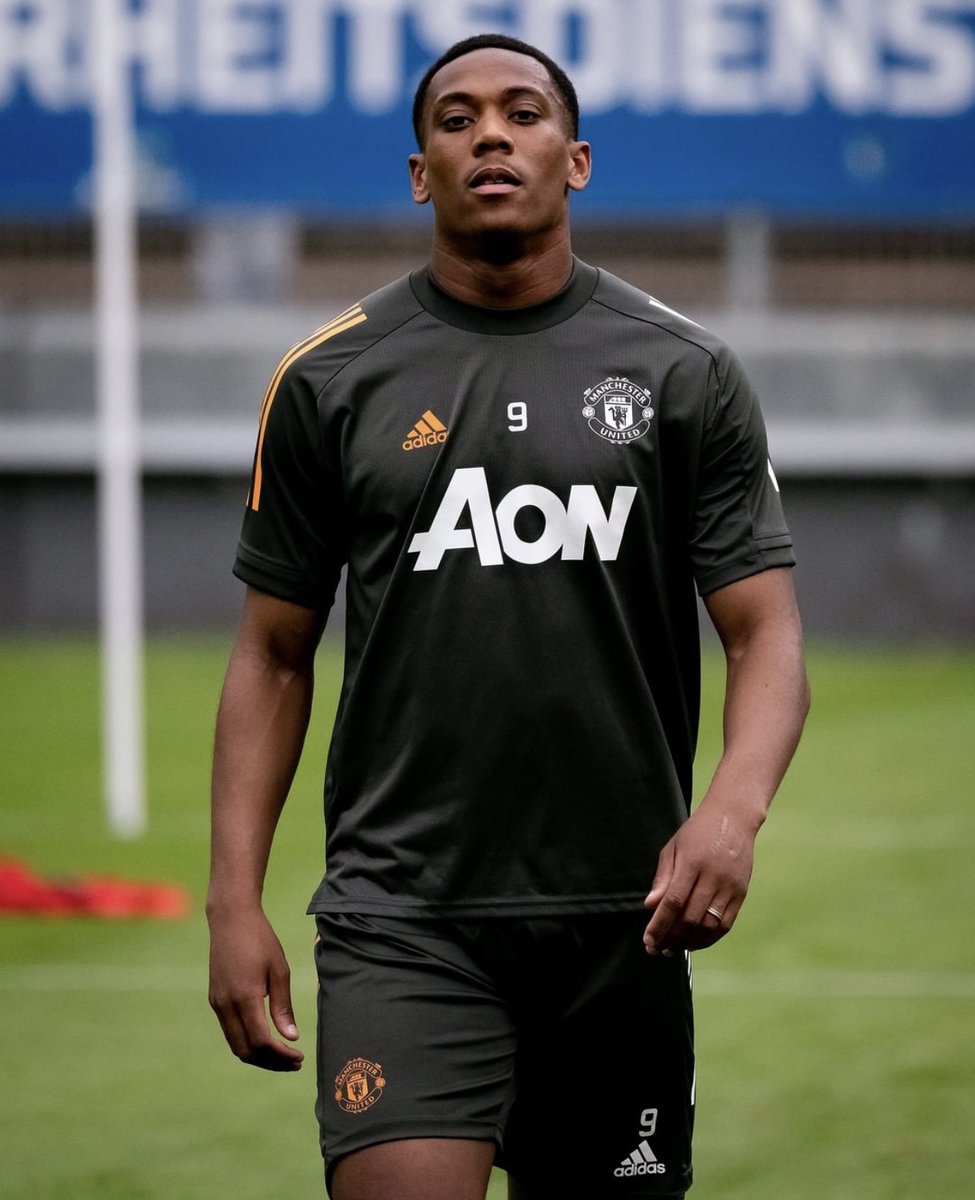 Last season, Martial, alongside Marcus Rashford, were a deadly duo in the United attack and both scored over 20 goals each in all competitions, leading to talks about whether the Red Devils have finally gotten themselves the best version of Martial. However, with his low contributions and output this season so far, those talks have disappeared into thin air and have been replaced by rumors of the striker's potential exit.
Many United fans believe Martial should not be starting games, as they think it would be better to have him as a weapon on the bench and bring him on to the pitch during games, instead of handing him starts that he would end up not being able to make valid contributions in.
Although United signed Edinson Cavani OK a free transfer in the summer, Martial has been preferred to the Uruguayan forward in games this season before the French striker picked up the injury that is currently keeping him out of action.
However, with reports claiming that Cavani may not be renewing his contract, the club have been linked with strikers, including the likes of Harry Kane (Tottenham) and Erling Haaland (Borussia Dortmund). While it will be difficult to sign any of these two players, the Red Devils are expected to have a new striker ahead of next season, leaving Martial's starting berth under scrutiny..