Former Manchester United striker Louis Saha stated that fellow count men, Paul Pogba and Anthony Martial have been misunderstood and so have received unwarranted criticism from the media and fans. According to Charlotte Duncker of the Manchester Evening News, Saha said the France internationals are misunderstood and that too much is perceived about their commitment and body language.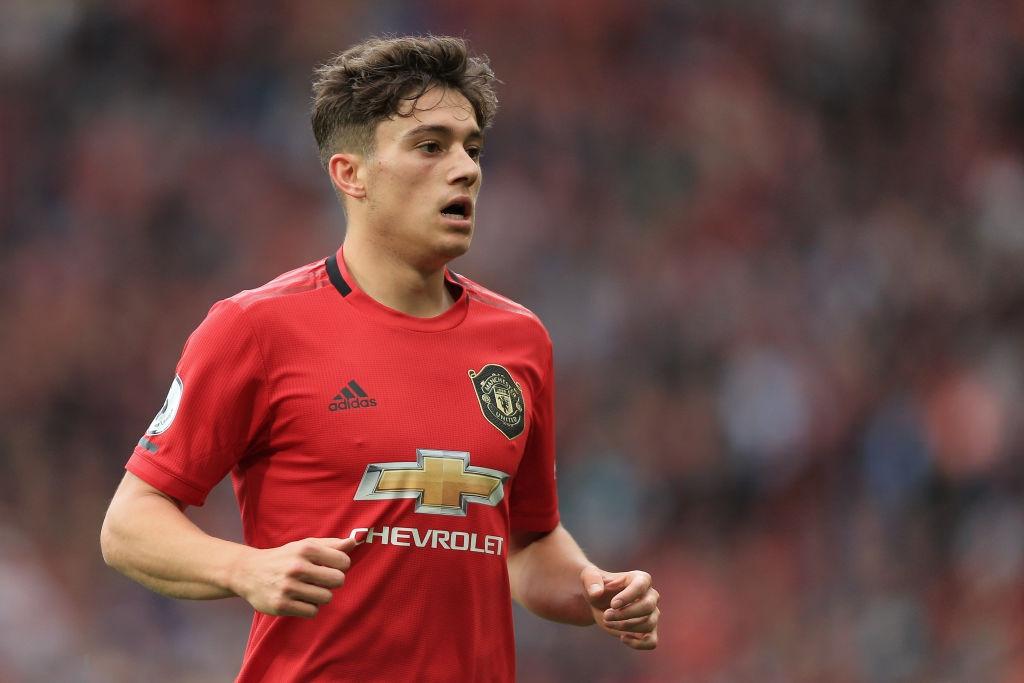 The former France international stated that the player has been criticized for his body language and people doubt his commitment towards the course at Old Trafford. He labelled the criticism unfair but also advice the players to get used to it.
Martial and Pogba
have endured injury hit stay at Old Trafford, Anthony Martial just resumed first team football while Paul Pogba is still out after undergoing surgery on a troubling ankle. The erratic display by the players has seen them criticized.
Paul Pogba has been continuously linked with the exit at Old Trafford with Real Madrid ready to make a summer bid for the world cup winner.
Manchester United are not giving Paul Pogba the avenue to express himself among the elite is among the excuses his agent, Mino Raiola has used in recent times to force a move for his client. He stated the club is no longer among the elite and top players like Pogba needs to be playing in the Champions League year in year out.
Real Madrid Boss, Zinedine Zidane is also an admirer of fellow country man, as he has publicly declared his interest in the player.
Martial 24, on the other hand has started to repay the his Ole's faith in his ability after scoring 13 goals in 25 appearances in the Premier League and UEFA Europa League this season.
The Red Devils will welcome Club Brugge in the second leg of their round of 32 Europa League, the first leg ended 1-1, a match where Martial scored the equalizer for Solskjaer's men.